EPC Belfast NI our offer to you
EPC Belfast NI are the best value domestic EPC and Commercial EPC contractors available locally. We work directly with our clients and as we are not part of any larger organization we do not have the over heads that offices, rent, rates demand and are therefore able to offer the lowest priced EPC Northern Ireland has available. Payment after completion of the onsite survey gives you the peace of mind that you know the work has been done prior to payment and also as we accept cheques, bank draft and cash you are not required to release your visa details online should you not wish to do so.




Want more? Click here





How to arrange your £69 EPC
You can call us directly and we can give you a time and date for your Energy Performance Certificate assessor to visit. Or you can email us and we will call you back, there is a link in the top left hand corner "Contact Us". We also use skype (id eunaneunan and also MSN id eunaneunan@hotmail.co.uk)


Contact Us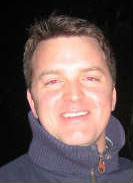 Who we are
My name is Eunan Mc Kenna and I own and have created this site. My background is in engineering and I have a degree in Mechanical Engineering from Queen's University Belfast and a PG Dip from University of Ulster in Computing and Information systems. Having been employed for many years by Nortel Networks in Newtownabby I have since then been working for myself in property development and retail. There is more detailed information on the "Contact Us" page of this site, you can access this through the link at the top of the page or by clicking my picture to the left. Many thanks for taking the time to read my site and I look forward to hearing from you.
EPC Belfast Northern Ireland has established an excellent reputation locally as EPC providers of choice for domestic epc's, this has been done by focusing on our customers and what they want. We have spoken to many people about this subject and it is clear that people want firstly a professional service from qualified and certified engineers and for the EPC price to be as competitive as possible.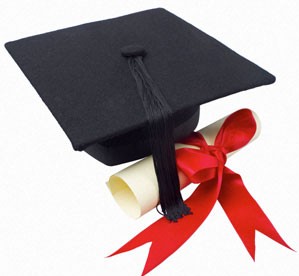 EPC Belfast Qualifications
All our Domestic Energy Assessor's are qualified through HipCert, (HipCert are the software providers and trainers), they are an ABBE approved assessment Center. ABBE are part of the National Qualifications Framework. ABBE are one of a number of government approved bodies certified to regulate the production of EPC's. All EPC Belfast NI's engineers are qualified Dip DEA or in plain english have gained a Diploma in Domestic Energy Assessment. They carry their qualification badge and certificate with them on site and will be glad to show this on arrival at your property.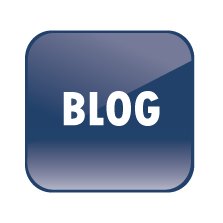 Visit our Forum / Blog
Press the BLOG button to the left to visit our Forum/BLog and read or may be contribute to the general discussion on Energy Performance Certificate related matters i would live to hear from you and will do my utmost to answer any questions or queries raised. If you have a question relating to what is an EPC, what is the procedure for getting an Energy Performance Certificate / EPC completed for your home there will be other people in Northern Ireland with similar questions and therefore by asking the question on the BLOG / FORUM and receiving an answer we are helping others!
On Construction EPC
Commercial EPC
Below are the areas that we have provided EPC's in Northern Ireland already:
County Antrim, Antrim Town, Augher, Clougher, County Tyrone, County Down, County Londonderry / Derry, County Fermanagh, County Armagh, Armagh City, Derry City, Lisburn City, Newry City, Ballycastle, Ballyclare, Ballymena, Ballymoney, Ballynahinch, Banbridge, Bangor, Belfast, Belfast City, Carrickfergus, Carryduff, Coalisland, Coleraine, Comber, Cookstown, Craigavon, Donaghadee, Downpatrick, Dromore, Dundonald, Dungannon, Enniskillen, Glengormley, Greenisland, Holywood, Killyleagh, Larne, Limavady, Lisburn, Lurgan, Magherafelt, Newcastle, Newtownabby,Newtownards, Omagh, Portadown, Portrush, Portstewart, Randalstown, Strabane, Warrenpoint. EPC Northern Ireland, EPC NI as a whole and across the entire provence, we cover every inch of each county.